Please click "Learn More" below to learn more about the newest news or promotions from some of our Affinity Partners!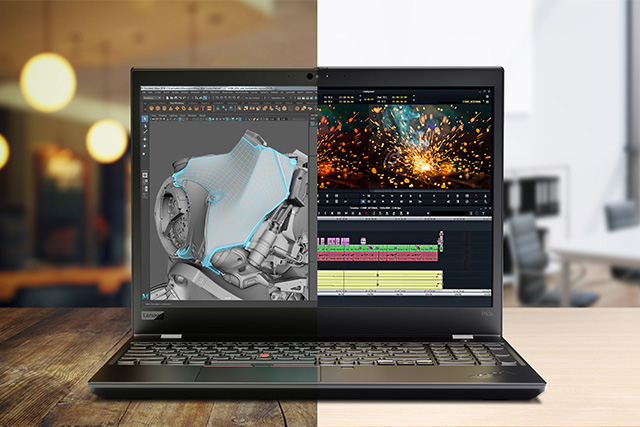 Best Technology for Lawyers in 2023
Running your busy law practice with just a static desktop computer may not be ideal. You're thinking you need technology that can keep up. And the portability of a laptop is a must, especially when dealing with clients. There are also other considerations, such as the security of client-sensitive data and reliable system performance, which are essential to supporting a successful practice. You need a powerful, secure, and portable laptop like one of our ThinkPad X 1 Series laptops.
A Lenovo ThinkPad X1 Series laptop is powerful, versatile, and reliable. Let's face it, every practice needs a laptop that will streamline client interactions and administrative tasks. The business-ready ThinkPad X1 Carbon Gen 9 offers powerful Intel processors and memory and security features like the ThinkShutter camera cover and fingerprint reader. It can handle legal paperwork and more. The ThinkPad X1 Yoga Gen 6 2 in 1 laptop is a powerful, portable laptop/tablet combination, equipped with pen and touchpad for notating client information. The ThinkPad X1 Fold PC is a multi-use laptop, tablet, split-screen experience, or one huge screen that attorneys can use if a client needs further explanation on a matter. Lenovo ThinkPad laptops grow with your practice and help your staff run the office smoothly.
Finding a laptop that meets all your requirements may seem time consuming and tedious, but the right computer is a critical tool for enhancing your job performance and is worth the investment. Don't forget about the D.C. Bar Lenovo Savings Program. Members have access to discounts of up to 50 percent off plus the opportunity to save even more with special offers and flash sales. Visit www.lenovo.com/us/en/m1dcbar or call a Lenovo sales specialist at 1-800-426-7235 (Monday through Friday: 9 a.m. - 9 p.m. ET, Saturday: 9 a.m. – 6 p.m. ET).