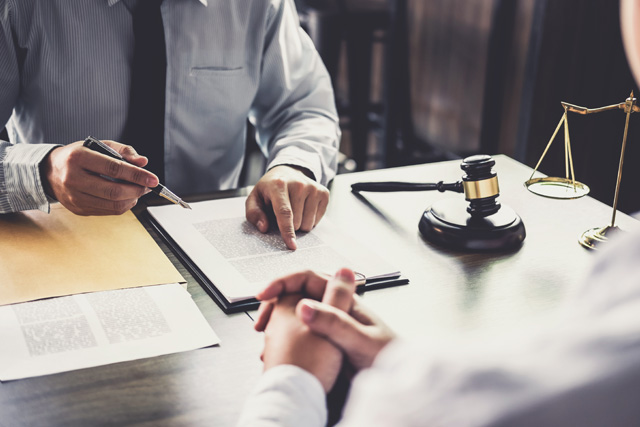 The D.C. Bar and the legal community offer numerous programs and services to help individuals as they navigate their legal matters.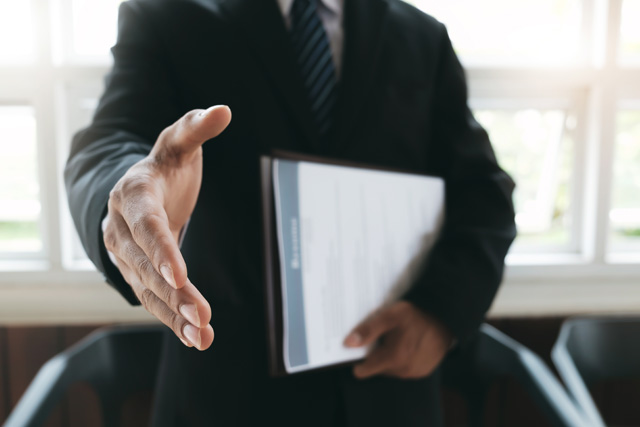 Get in-depth information about what you should know and expect when thinking about hiring an attorney.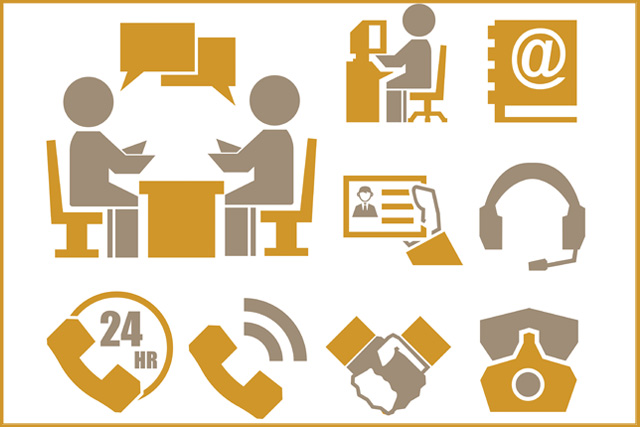 A list of potential legal resources for the public.
Visit the D.C. Courts website to learn more about the local judiciary.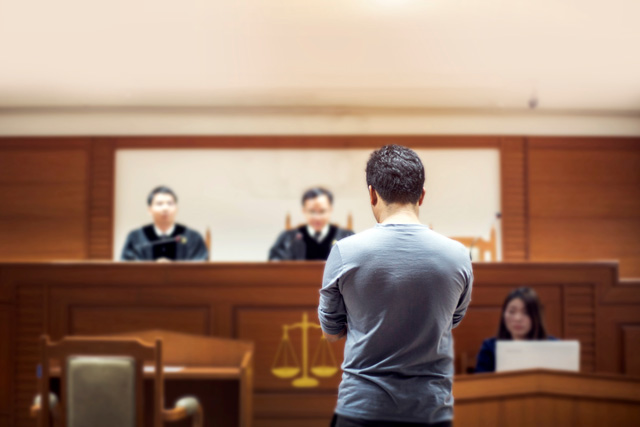 Helpful resources for people considering representing themselves in court.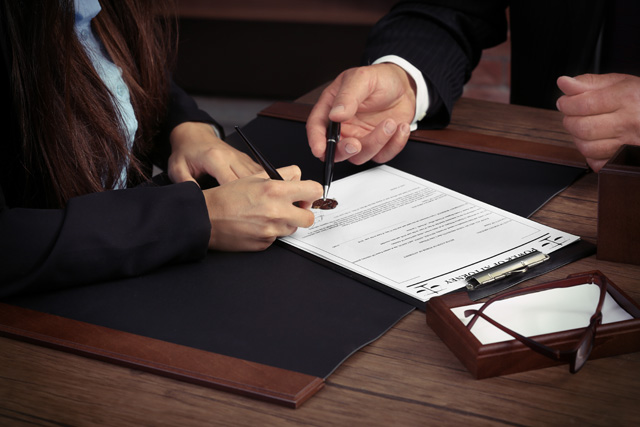 Resources for filing a complaint, how to dispute a fee, and information on clients' security fund.