The D.C. Bar Communities Podcast Network is produced by the D.C. Bar Communities Office and currently includes three channels: Brief Encounters, Let's Brief It, and The Tea On International Arbitration.
Our listeners span 137 countries and all 50 states plus the District of Columbia! Listen and subscribe at the links below. You can also look us up on Apple Podcasts, Spotify, Google Podcasts, or wherever you like to listen.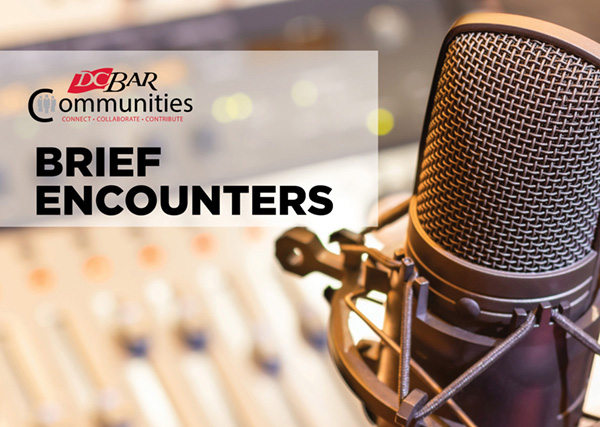 Brief Encounters offers exclusive interviews and conversations with D.C. Bar members and guests about hot topics. Listen in and stay up-to-date with what's happening within D.C. Bar Communities!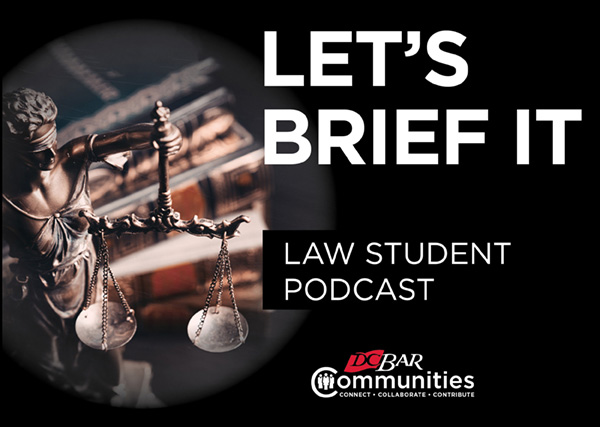 Recipient of the 2020 Frederick B. Abramson Award and hosted by members of the D.C. Bar Law Student Community, each episode of Let's Brief It contains interviews with local attorneys and focuses on a different area of the law.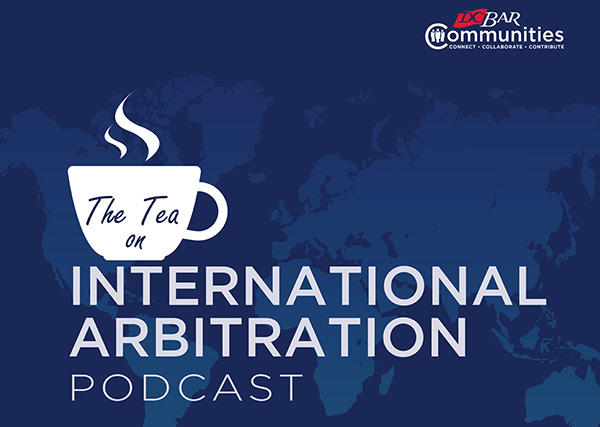 Produced by the D.C. Bar International Law Community, The Tea on International Arbitration aims to provide bite-size information regarding international arbitration topics of interest.