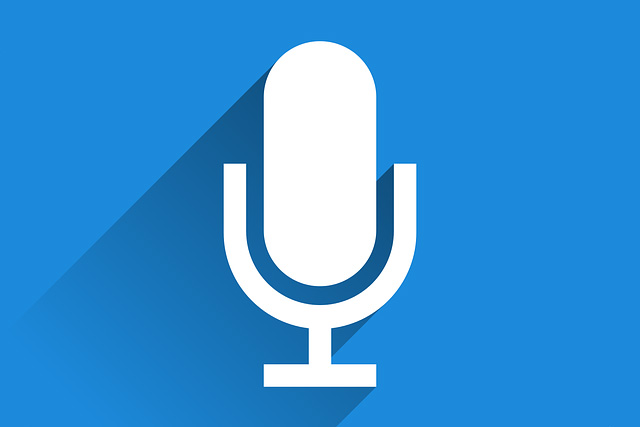 Candid conversations seeking solutions to the well-being challenges faced by the legal community.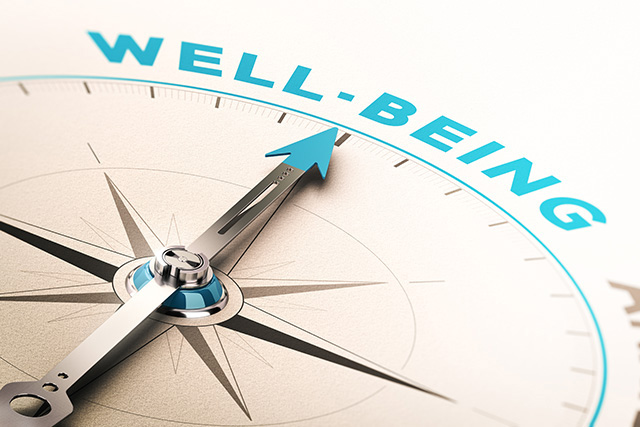 These newsletters are packed with tips and resources to help you take care of yourself and focus on your well-being.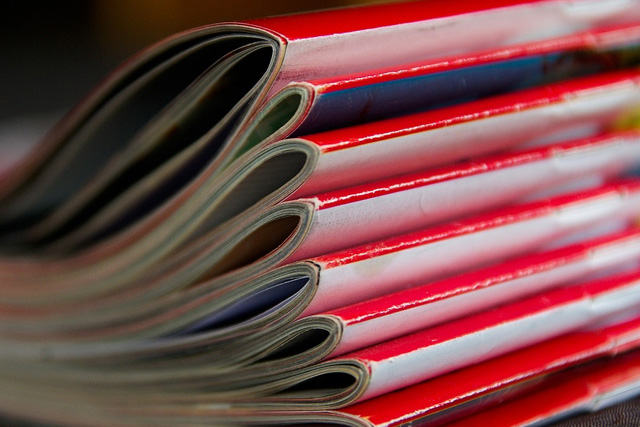 A bimonthly column that the Lawyer Assistance Program contributes to the Washington Lawyer, the official magazine of the D.C. Bar.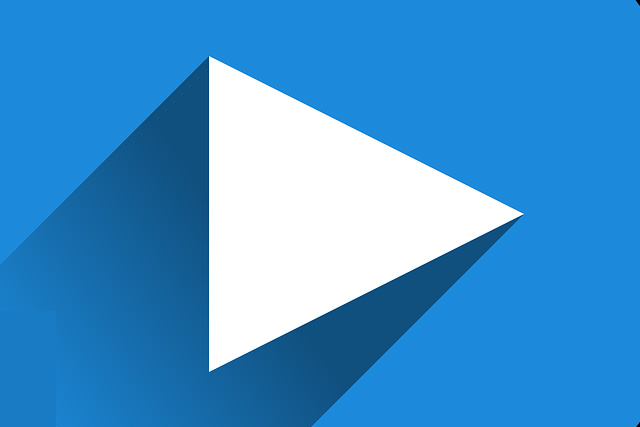 Register for upcoming LAP programs and view past programs (includes the "Honest Conversation" series.)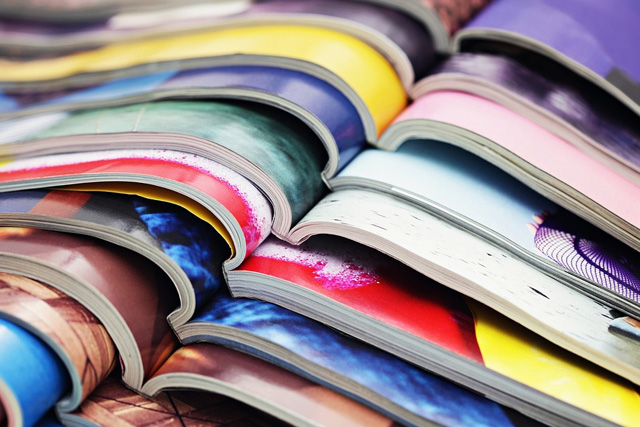 A collection of helpful articles, tips, and blog posts mostly written by LAP staff and volunteers.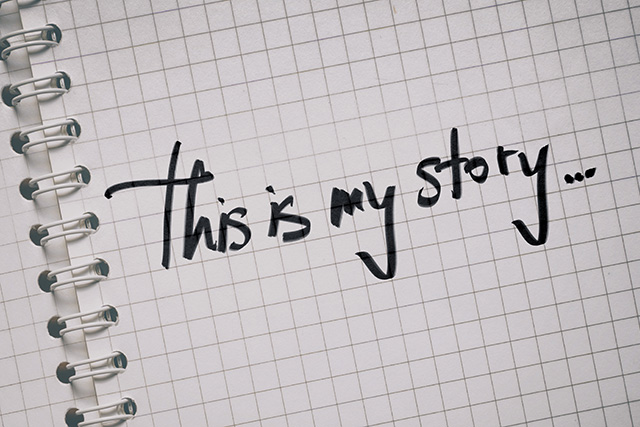 Inspiring stories of recovery shared by LAP volunteers.