Making a Difference: Pro Bono Center Success Stories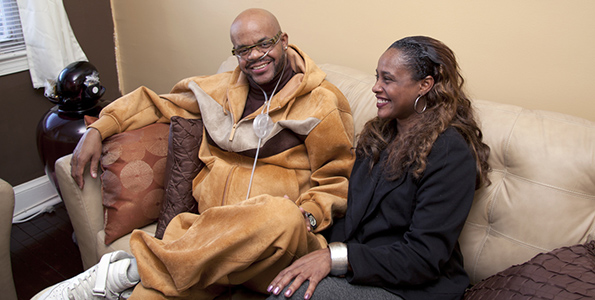 The D.C. Bar Pro Bono Center is celebrating its 40th anniversary this year. That's 40 years of recruiting, training, and mobilizing attorney volunteers to take pro bono cases that tranform the lives of those living in poverty.
Read about some of the Center's success stories.