New Family Law Assistance Network Opens During Crisis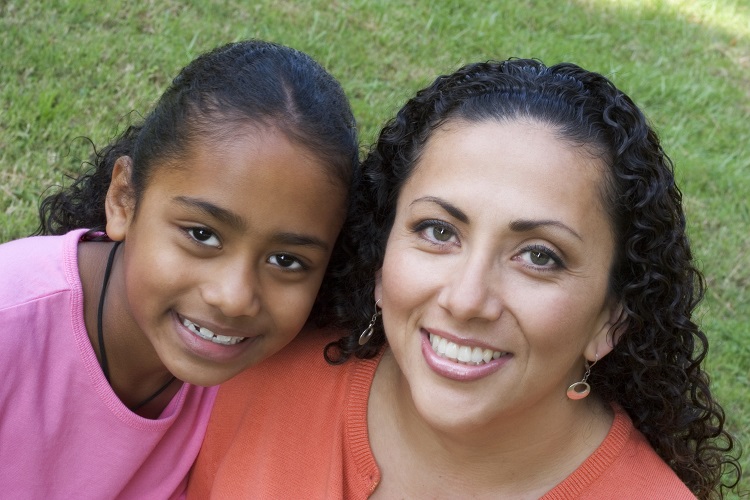 The newly established Family Law Assistance Network (FLAN), a partnership between the D.C. Bar Pro Bono Center, the DC Affordable Law Firm, and the Legal Aid Society of the District of Columbia, offers free legal advice or representation in family law cases. Originally conceived as a project to provide in-person services at D.C. Superior Court, the partners quickly shifted gears with the onset of the public health crisis, working with the Court to provide services remotely until in-person services resume.
To address urgent family law matters during the pandemic, FLAN opened March 27, serving people with D.C. custody, child support, parentage, and divorce cases through a dedicated phone line and email referrals from the Family Court Self-Help Center and other legal services organizations. FLAN has fielded 80 requests for assistance and limited scope representation since opening in April, helping clients like Ms. R.
Ms. R called FLAN's help line seeking immediate assistance resolving custody visitation issues, which had become more complicated when the court's supervised visitation site closed because of the pandemic. A Pro Bono Center staff attorney discussed different negotiation strategies and solutions, as well as the path she would need to take to resolve this through the court. In addition, the attorney advised Ms. R on her ongoing service issues including how to request an extension from the court. The FLAN attorney equipped Ms. R with the immediate information and resources she needed to protect her rights and ensure a safe and workable visitation agreement for her children.
FLAN attorneys are fielding calls daily, drafting emergency pleadings, and appearing in remote court hearings on behalf of pro se litigants. Support from D.C. Bar members helps the Pro Bono Center provide D.C. residents the legal services and representation they need to weather the pandemic. While the Pro Bono Center is not physically open during the crisis, our staff is working tirelessly to help our neighbors in need navigate the legal system remotely.