D.C. Attorney General Candidate Debate
Wednesday, May 11, 2022
6:30 p.m. – 8:00 p.m.
via ZOOM
In 2022, District of Columbia voters will select the second-elected Attorney General in the city's history. Previously appointed by the Mayor, D.C. voters approved a charter amendment in 2010 which made the office an elected position beginning in 2015.
Please join the D.C. Bar, the D.C. Affairs Community of the D.C. Bar, and our partner, the Anacostia Coordinating Council, for an exciting virtual candidate debate.
Declared candidates for the seat will debate issues affecting the administration of justice in D.C., particularly as experienced through the AG's office. Topics will cover juvenile justice, civil enforcement, and many others, and will include audience questions. Student attendees from the Thurgood Marshall Academy Public Charter School will also ask questions. The debate will be moderated by Washington Post reporter Keith Alexander and WJLA-TV journalist Sam Ford.
The 2022 District of Columbia Attorney General election will be held on November 8, 2022. Incumbent Attorney General Karl Racine has declined to run for reelection.
Learn More About the Candidates
Below is the list of candidates, in alphabetical order, running for D.C. Attorney General in 2022.
2022 D.C. Attorney General Candidates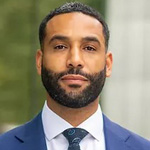 Ryan Jones, Esq.
www.ryanjonesforag.com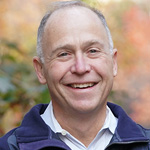 Brian Schwalb, Esq.
www.brianfordc.com/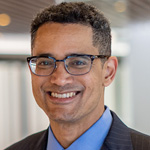 Bruce Spiva, Esq.
www.spivafordcag.com
Debate Moderators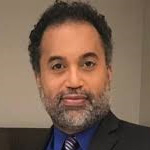 Keith Alexander, D.C. Courts reporter, Washington Post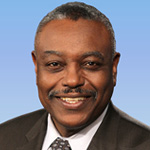 Sam Ford, Journalist, WJLA-TV
Register for the Zoom event to interact and ask questions of candidates. We will also be live-streaming this event on our YouTube Channel.
Questions? Email [email protected].