Gifts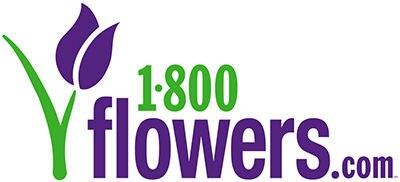 There's no better place to order flowers online than 1-800-Flowers.com. Whether you're looking to buy flowers and gifts like roses, orchids, gift baskets, bonsai trees, flowering plants or wedding bouquets, we have the highest quality blooms and the most talented florists who can create exactly what you order. Dazzle and delight your loved ones wherever they may be with truly original flowers and gifts from 1-800-Flowers.com. D.C. Bar members receive 15% off flowers and gifts with promo code DCBAR.
Looking for something different? Check out Personalization Mall for unique, personalized gifts. Enjoy FREE personalization, fast turnaround, and unique designs you won't find anywhere else! Make your next gift stand out – personalize it! D.C. Bar members receive 15% off with code DCBARPM.
The District of Columbia Bar works to obtain discounts on a variety of products and services for D.C. Bar members. Members should fully evaluate each product or service to determine its suitability for the member's particular purpose. In some instances, The D.C. Bar may receive non-dues royalty revenue from products and services purchased by members; however, the D.C. Bar makes no representations, warranties, endorsements or recommendations containing any of the products or services listed.